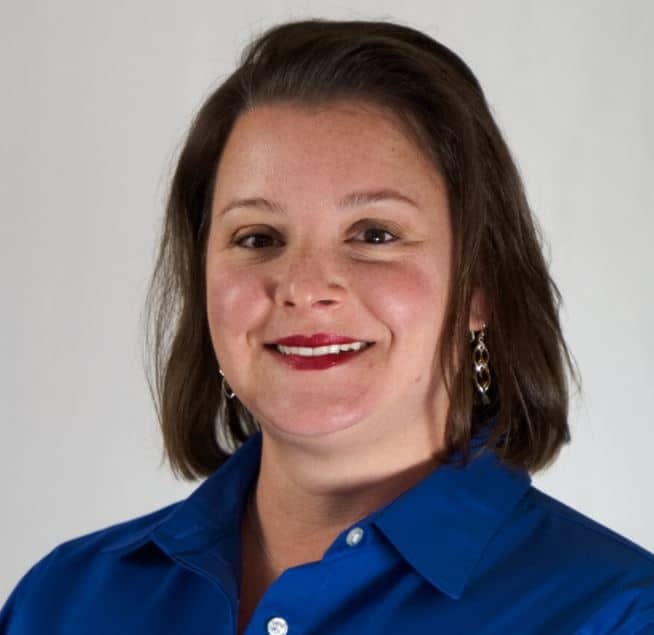 Tori Benoit is a passionate Nurse, Emergency Medical Technician (EMT), and educator. She has spent the better part of two decades working in and teaching emergency medicine along with community health and wellness. Tori is currently working towards her Master's Degree in Nursing Education.
Her healthcare career began as a lifeguard in her hometown, and later she became an EMT, Advanced EMT, and EMS instructor working in Emergency Medicine both in-hospital and pre-hospital. Tori is also an American Heart Association and NAEMT TECC instructor. Tori's expertise includes developing an emergency medicine educational curriculum and classes. In addition, she developed a Tactical Emergency Casualty Care program curriculum for an international company, teaching emergency response for pilots and flight attendants.
Tori's goal is preparedness through education, with 100 percent of people knowing CPR, first aid, bleeding control, and a tourniquet next to every AED.