Upcoming 2023 - 2024 Maine Hybrid Initial EMT Courses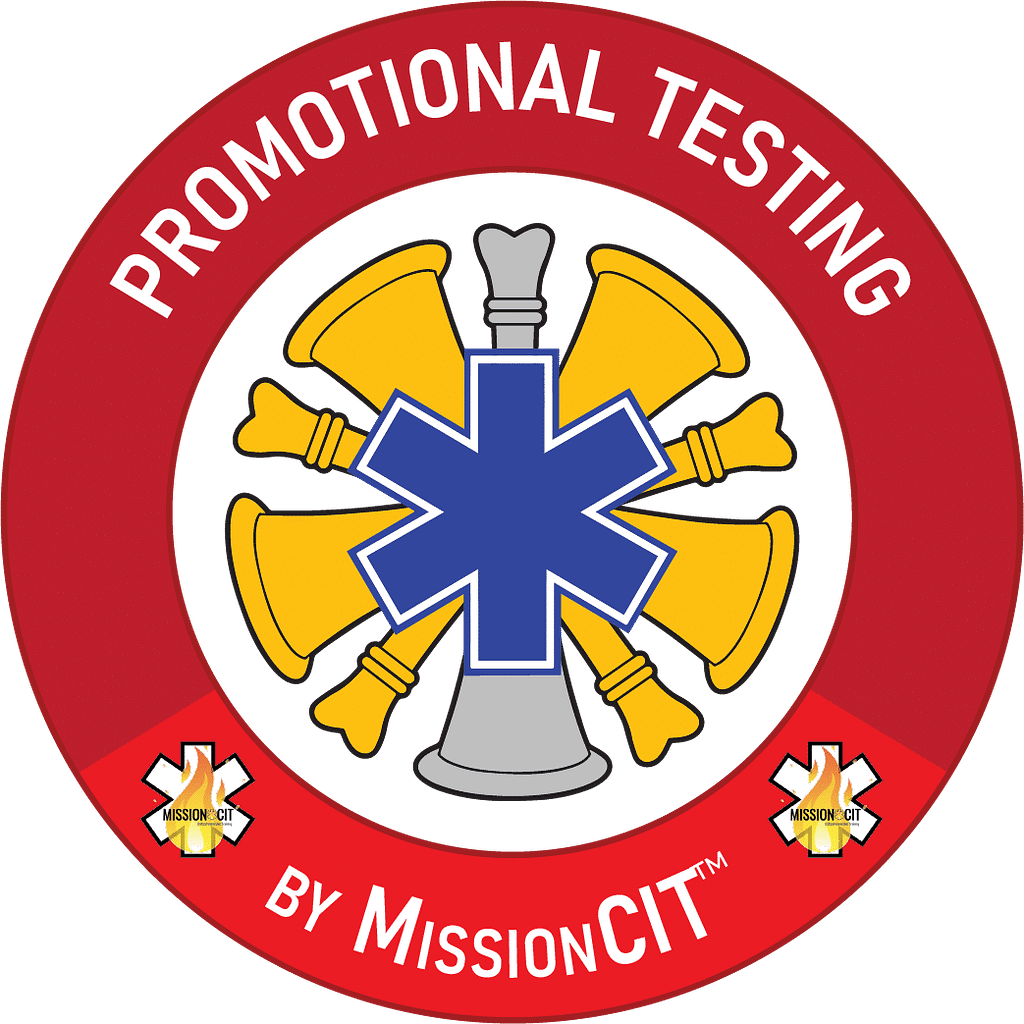 Training, Testing & Strategic Services for Maine Fire & EMS
Programs designed for and delivered by Maine Fire and EMS professionals
Drill Night Programs, EMS, & Fire Service Courses are customized for your department through MissionCIT's All-in-One Training Services! And we take care of the paperwork too​
Initial EMT Hybrid Courses with online content and in-person skills sessions. 12 & 7 week programs at three locations. Plus ongoing Hybrid Recerts for EMTs and EMRs (ALS coming late 2023)
Changing the game for Assessing the Modern Firefighter. Secure, Unbiased, and Reliable. Entry and Promotional Tests for any FD officer level. Customized to your needs.​
These Fine Volunteer, Combo and Career Departments
Upcoming 2023 - 2024 Maine Hybrid Initial EMT Courses
Start dates: Fall 12-Sept | Winter Jan 2024 | Available in Portland and Bangor ME
1 Fire School Rd, Willimantic, CT 06226, USA
No event found!
Maine's Fire Service Strategic Partner
Drill Night, EMS & OSHA Compliance Training, Promotional Testing, Recruitment & Retention, Officer Development and much more.
Take your department into the future – Contact MissionCIT now – email us at [email protected]

Or call us at +1 203.649.5090
Or fill out the form below