Upcoming 2023 - 2024 Maine Hybrid Initial EMT Courses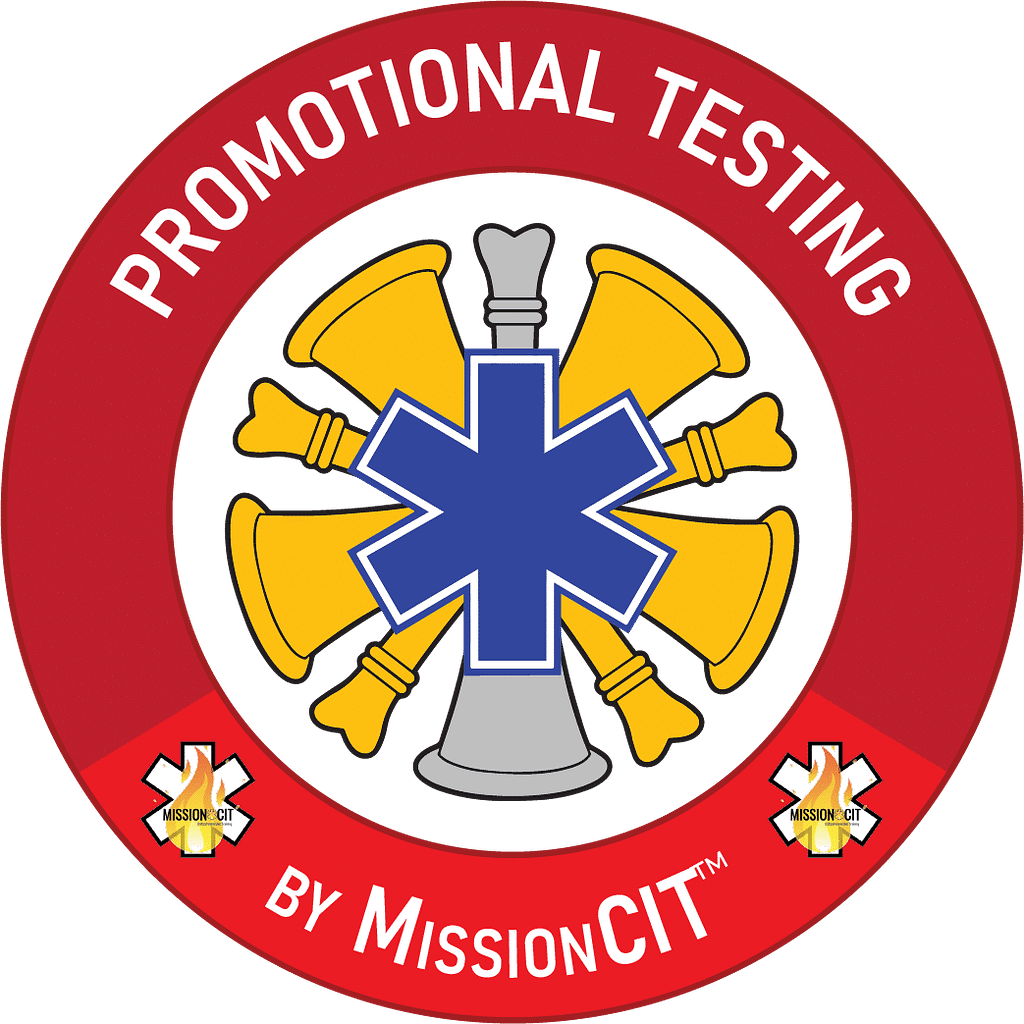 Training, Testing & Strategic Services for Maine Fire & EMS
Programs designed for and delivered by Maine Fire and EMS professionals
Drill Night Programs, EMS, & Fire Service Courses are customized for your department through MissionCIT's All-in-One Training Services! And we take care of the paperwork too​
At MissionCIT, we're committed to providing you with the most comprehensive firefighter training programs. 
Customizable Programs Tailored to Your Department's Needs
Our 12-month series of fully customizable in-person and online courses ensures ongoing firefighter development. Choose from a selection of over 100 courses and select the ones that best align with your team's goals.
Drill Night Preparedness for Efficient Training
MissionCIT assists you with a full practical day of firefighter training each month to enhance your drill night training
Train the Trainer Sessions
Our Train the Trainer sessions empower your next generation of instructors to deliver no-nonsense, real-world education and tactical training for firefighters.
Convenient In-person Training
In-person training held at your department's location or at one of our fire school partners.
Contact us today to learn more about our firefighter training programs and services.
Initial EMT Hybrid Courses with online content and in-person skills sessions. 12 & 7 week programs at three locations. Plus ongoing Hybrid Recerts for EMTs and EMRs (ALS coming late 2023)
MissionCIT offers custom EMS training, covering everything from initial EMT training to recertification, ensuring that all your training needs are met.
National Registry Certified Custom Content
At MissionCIT, our in-house experts have developed custom content that meets the highest standards of the national registry. 
Hybrid Course Structure with Online & In-person Training Sessions
Our hybrid course offers the best of both worlds. It combines online modules for flexible training and in-person sessions for hands-on learning, ensuring you get the most comprehensive EMT training experience possible.
In-person Training Coordinated with Shift Timing
Minimize disruptions to your work schedule with our in-person EMT training sessions. 
Paperwork Handled for You
Leave the paperwork to us. We take care of handling state EMS forms and other necessary paperwork. 
Contact us today to learn how to elevate your Maine EMS training programs.
Changing the game for Assessing the Modern Firefighter. Secure, Unbiased, and Reliable. Entry and Promotional Tests for any FD officer level. Customized to your needs.​
Looking to promote the best candidates within your fire department? We specialize in valid and reliable testing for firefighters that accurately measures the essential skills and concepts required for the job.
Custom Test Development adhering to the highest standards
We create custom tests for firefighters to meet your specific requirements aligned with the National Fire Protection Association (NFPA) guidelines. 
Instant Results
Our written exams are scored within seconds, providing immediate feedback according to your department's local process. 
Unbiased and Secure Oral Exams
Our secure and unbiased process for delivering oral exams ensures fairness. 
Seamless Test-Taking Experience
You can choose from a variety of options, including remote tests for firefighters deployed overseas or unable to be physically present.
Contact us today to discover how MissionCIT can support your department and ensure the success of your promotional efforts.
These Fine Volunteer, Combo and Career Departments
Upcoming 2023 - 2024 Maine Hybrid Initial EMT Courses
Start dates: Fall 12-Sept | Winter Jan 2024 | Available in Portland and Bangor ME
1 Fire School Rd, Willimantic, CT 06226, USA
No event found!
Maine's Fire Service Strategic Partner
Drill Night, EMS & OSHA Compliance Training, Promotional Testing, Recruitment & Retention, Officer Development and much more.
Take your department into the future – Contact MissionCIT now – email us at [email protected]

Or call us at +1 203.649.5090
Or fill out the form below